Joske Thompson Moderates "A (Real Estate) Taste of Europe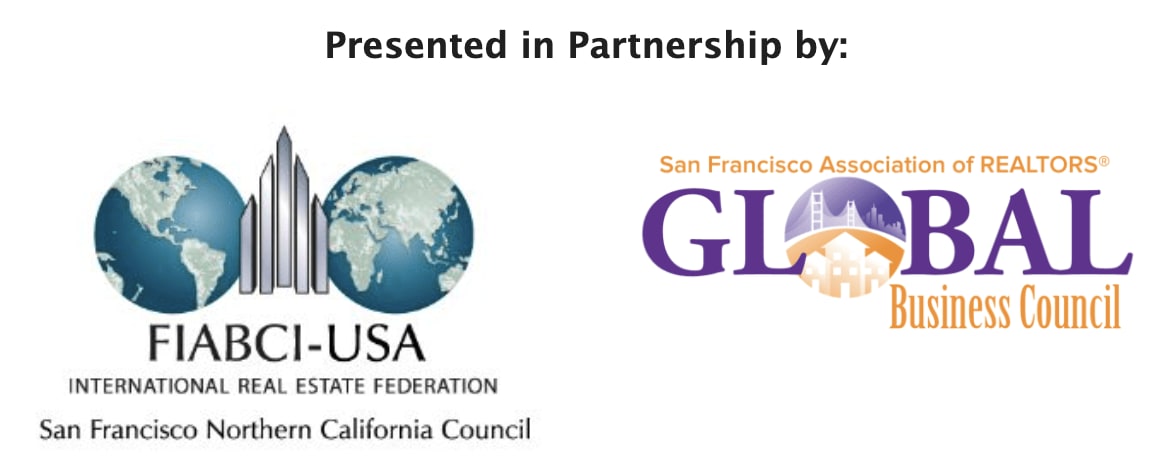 SFAR's Global Business Council and Events Committee have brought together a stellar panel of international experts and FIABCI members to share practical tips for expanding your real estate business to Europe!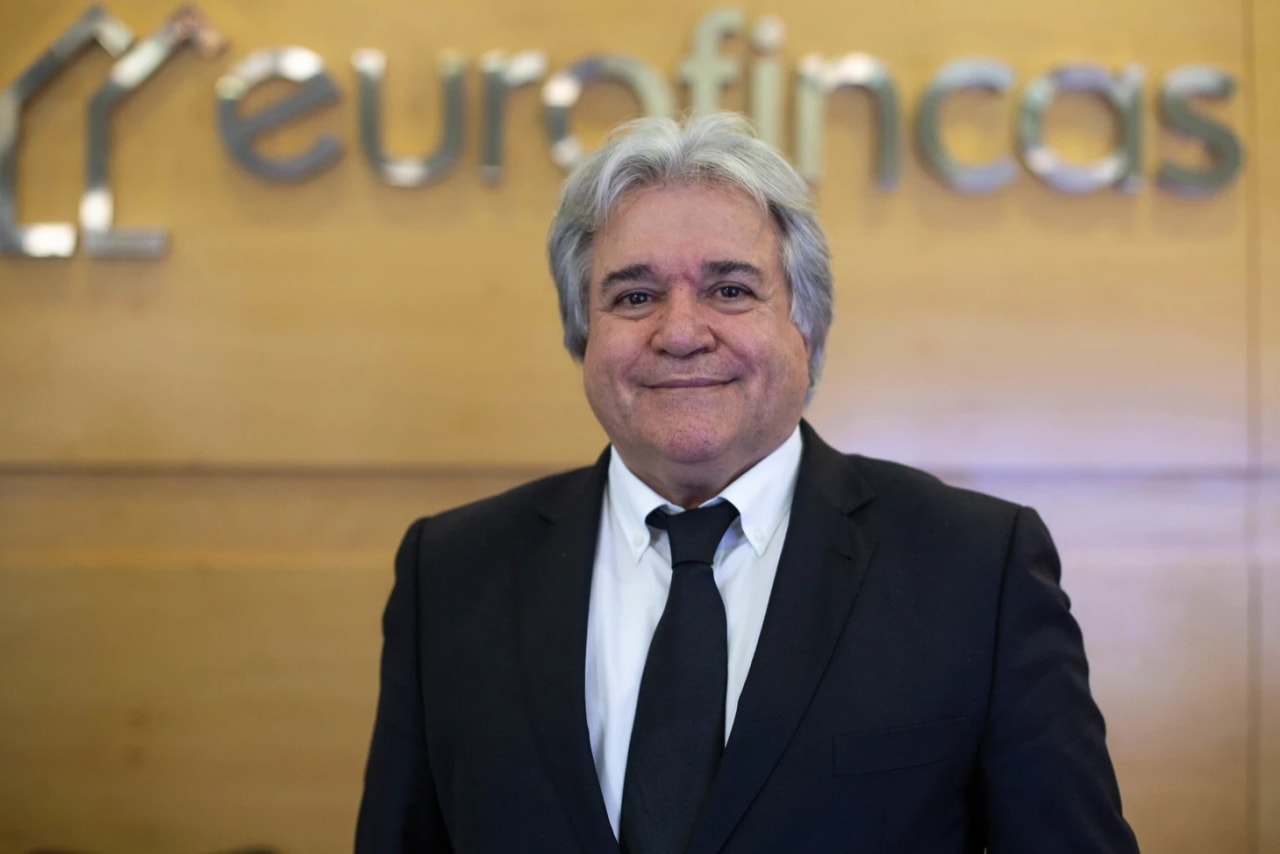 Ramon Riera - Spain
Holding a Degree in Law and a Real Estate Master Degree from the University of Barcelona and a leading property manager and real estate agent, Ramon has spent more than 30 years of his career working in the development of Spanish real estate sector and its internationalization.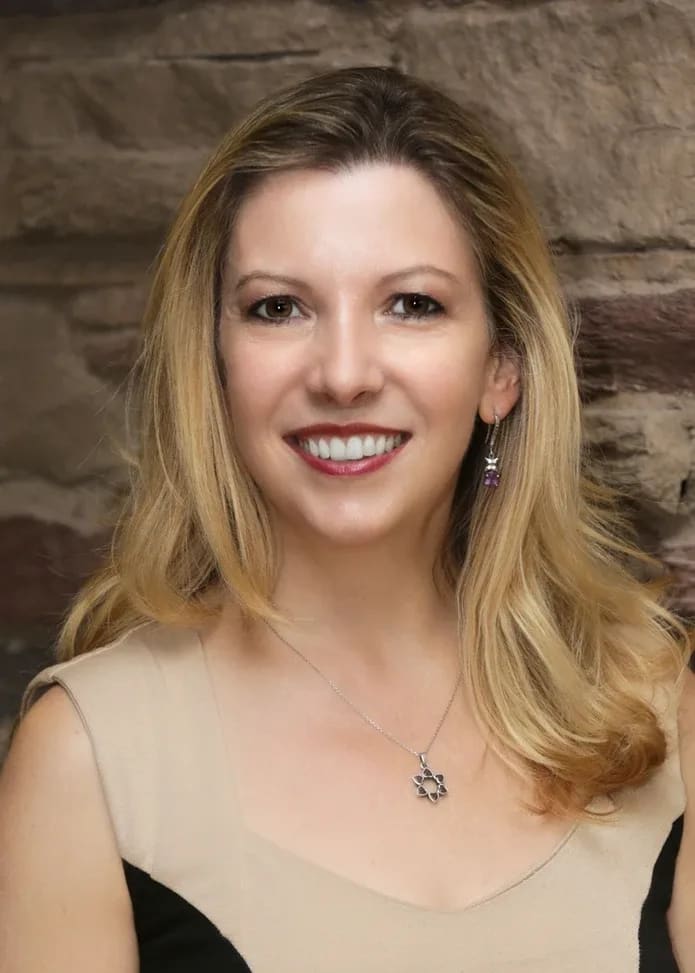 Marisa Kagan -Italy
Marisa is a respected Broker-Salesperson who loves international travel and speaks four languages – Spanish, Italian, French and English. Last year, Marisa became the Vice President of the FIABCI Mountain States Council where she has cultivated relationships internationally to explore both inbound and outbound real estate and business opportunities.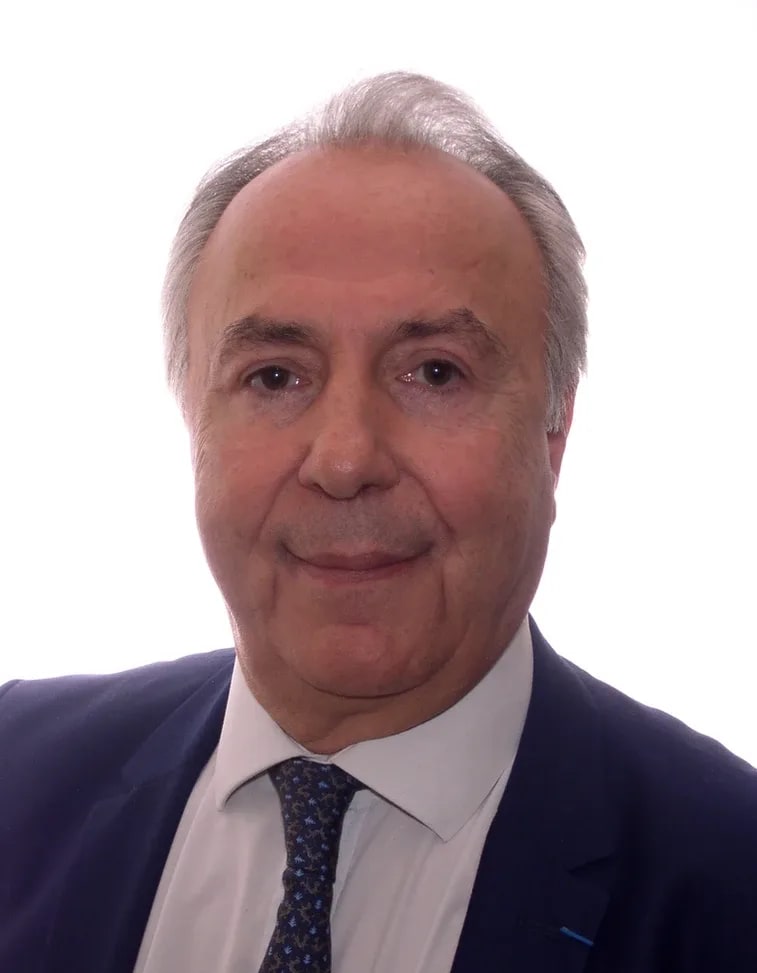 Leo Attias - France
Leo is President of FIABCI FRANCE International Real Estate Federation which is in 70 countries and recognized by United Nations Economic and Social Council. He is also President of ARIM INVEST, as a developer and investor. And, Leo is a Board Member of FNAIM, the first Union French organization of real estate.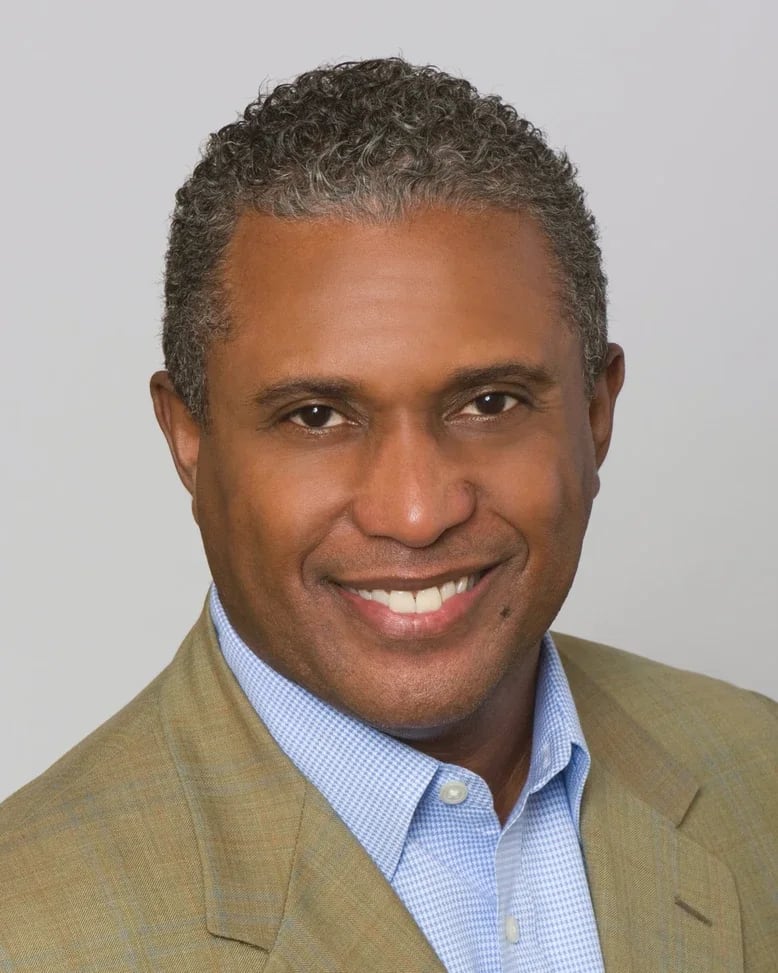 Joske Thompson - Moderator
Joske's extensive experience in both residential and commercial sales over the last 37 years has made him a coveted real estate resource. Facilitating international business development with the most representative organization of the real estate industry in the world, Joske is a member of FIABCI, an elite network represented in 70 countries with members from all professions of the real estate sector.
Thursday, April 22nd, 6:00 PM (pst)
​​​​​​​
---
Keeping with the theme of "A Taste of Europe", view the below video to learn how to properly cut a baguette!