Welcome to Marina
The Marina neighborhood is one of the most sought-after in the city. San Francisco begins at the foot of the Golden Gate Bridge, where the city meets the bay. The Marina neighborhood is home to a large marina and its fleet of exotic yachts.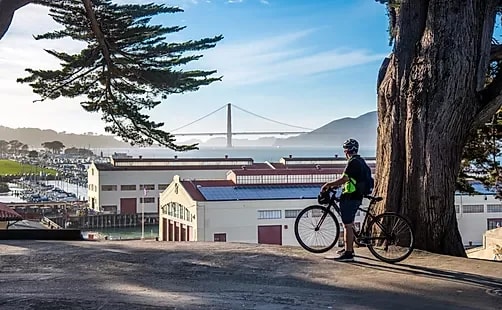 Marina Articles
The District
Residents in the million-dollar homes of the Marina appreciate the sun-swept views; the walking, running, and biking trail that runs along the bay; and the wide-open grassy Marina Green that's in constant use by kite flyers and volleyball and soccer players.


The Location
One of the main attractions in the Marina is the Palace of Fine Arts, a Roman Classical monument designed by Bernard Maybeck for the Panama-Pacific International Exposition in 1915. The rotunda, massive columns, and lagoon are a favorite place for wedding photographers and travel magazines to get their iconic pictures.


The Lifestyle
Just east of the Marina is Fort Mason Center, a former Army outpost that now houses a vibrant cultural arts center featuring art openings, galleries, dance performances, and theater in the Cowell Theater. A farmers market, a food, and a wine festival that attract thousands, and Greens, one of the first restaurants to offer haute-cuisine vegetarian fare, all operate out of the old Army depot buildings at Fort Mason.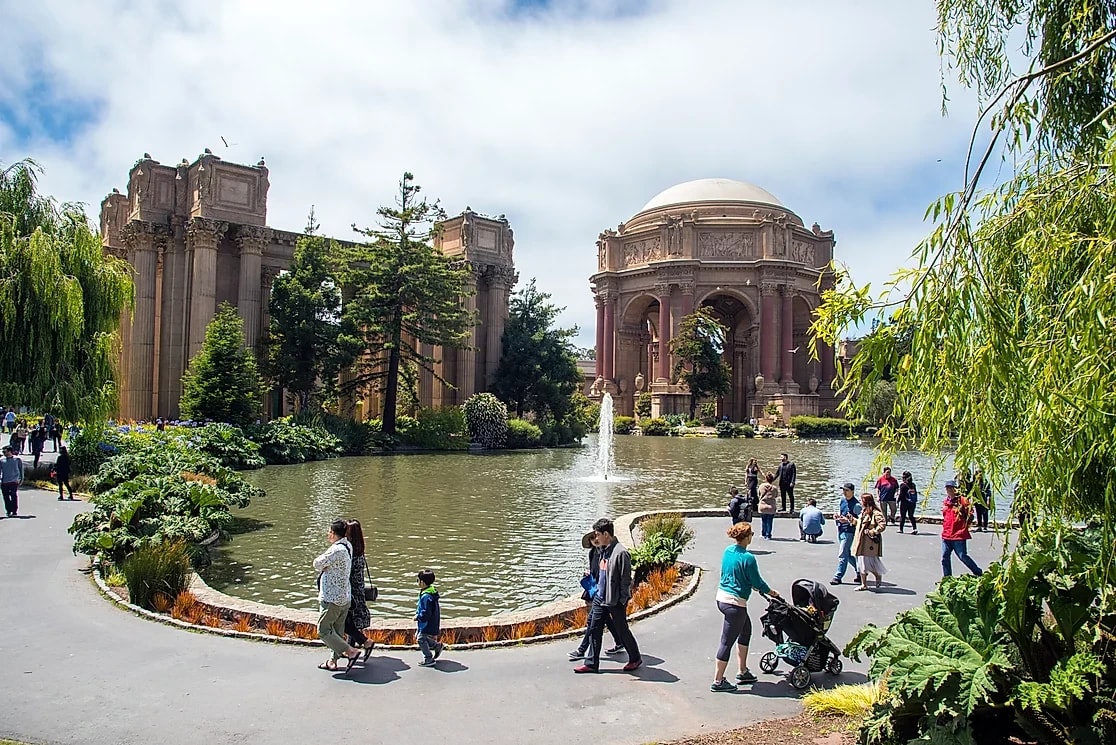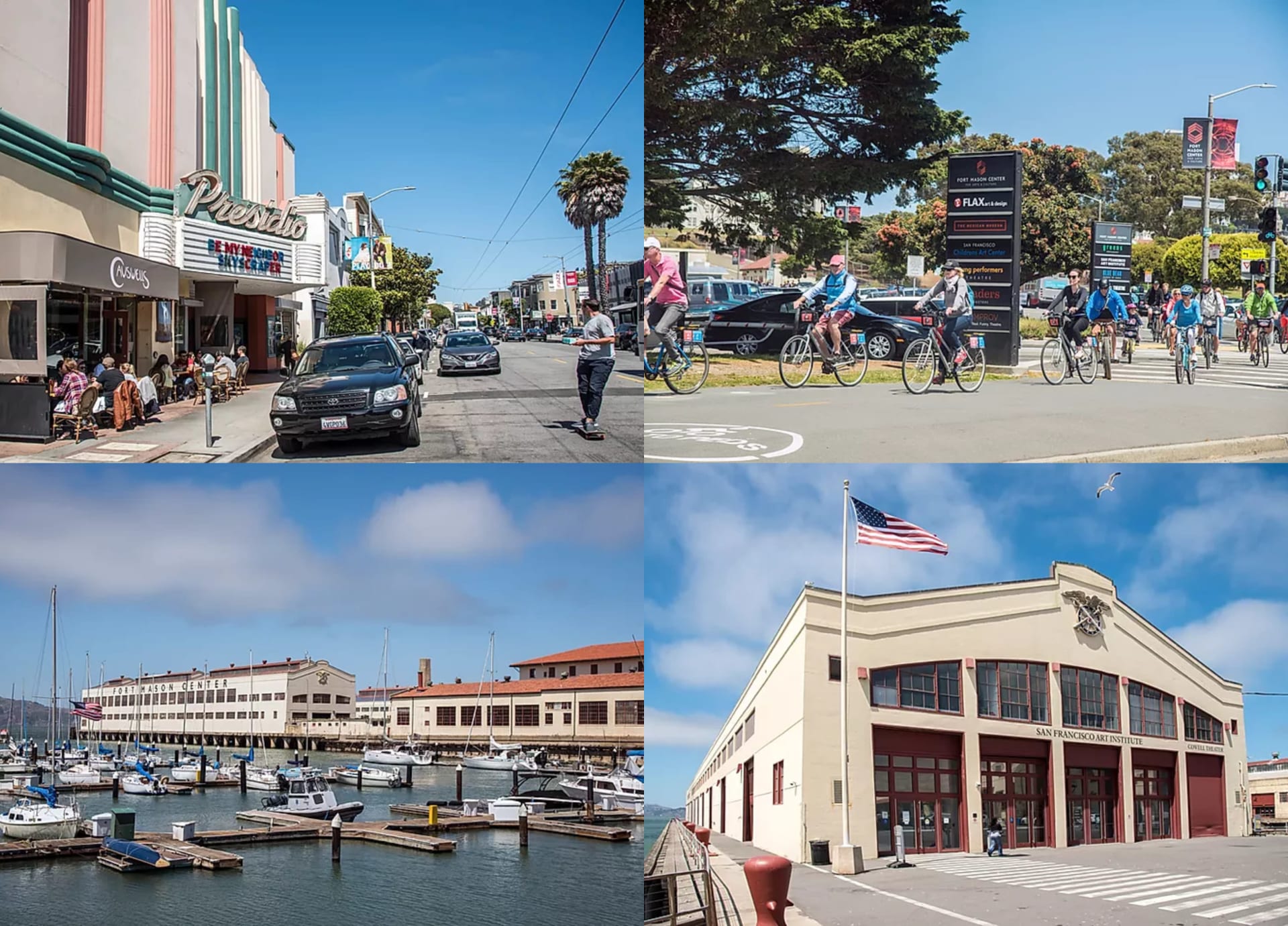 The Commute
Silicon Valley 45m by car
South San Francisco 20m by car
Financial District 5m by car
The Market & Future Outlook
Neighborhood homes for sale are among the most desirable in all of San Francisco. Residences include luxurious mansions and spectacular condos and apartments.


The Food + Spirits
Take-Out and Outdoor Dining Only


Bars & Lounges (Temporarily Closed)


The Sights & History
Home to gorgeous views and a fantastic lifestyle.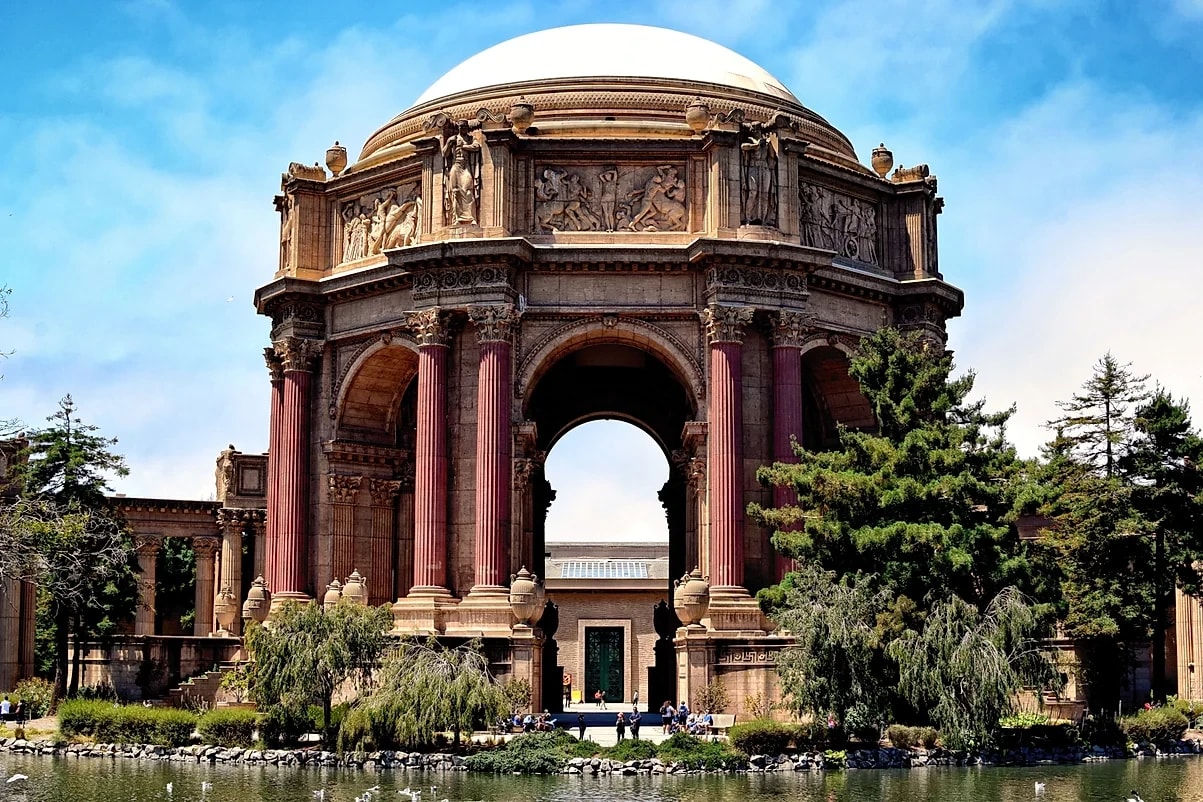 Why the Marina?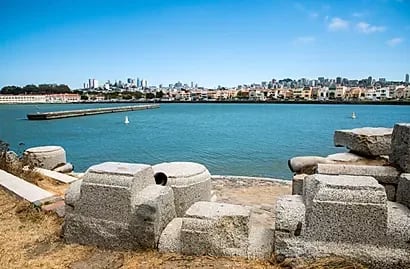 An Electric Neighborhood With Luxurious Features
An epicenter of cuisine, nightlife, and daytime activities, the Marina is one of the most sought-after neighborhoods in San Francisco. While popular with younger generations, it has a rich history with longtime residents continuing to bask in the sunny perfection of the Marina.
Development Building in the Marina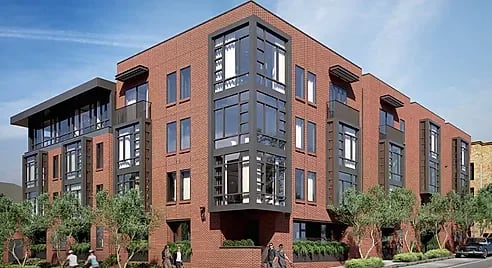 1598 Bay Street