Welcome to the Ultimate Fusion
88 Arkansas Street, San Francisco
Our heads crave urban. Our hearts crave green. 88 AT THE PARK is designed to fuse the best aspects of San Francisco. Potrero Hill's sunny weather and creative vibe, great access to tech companies and freeways, with a beloved public park across the street.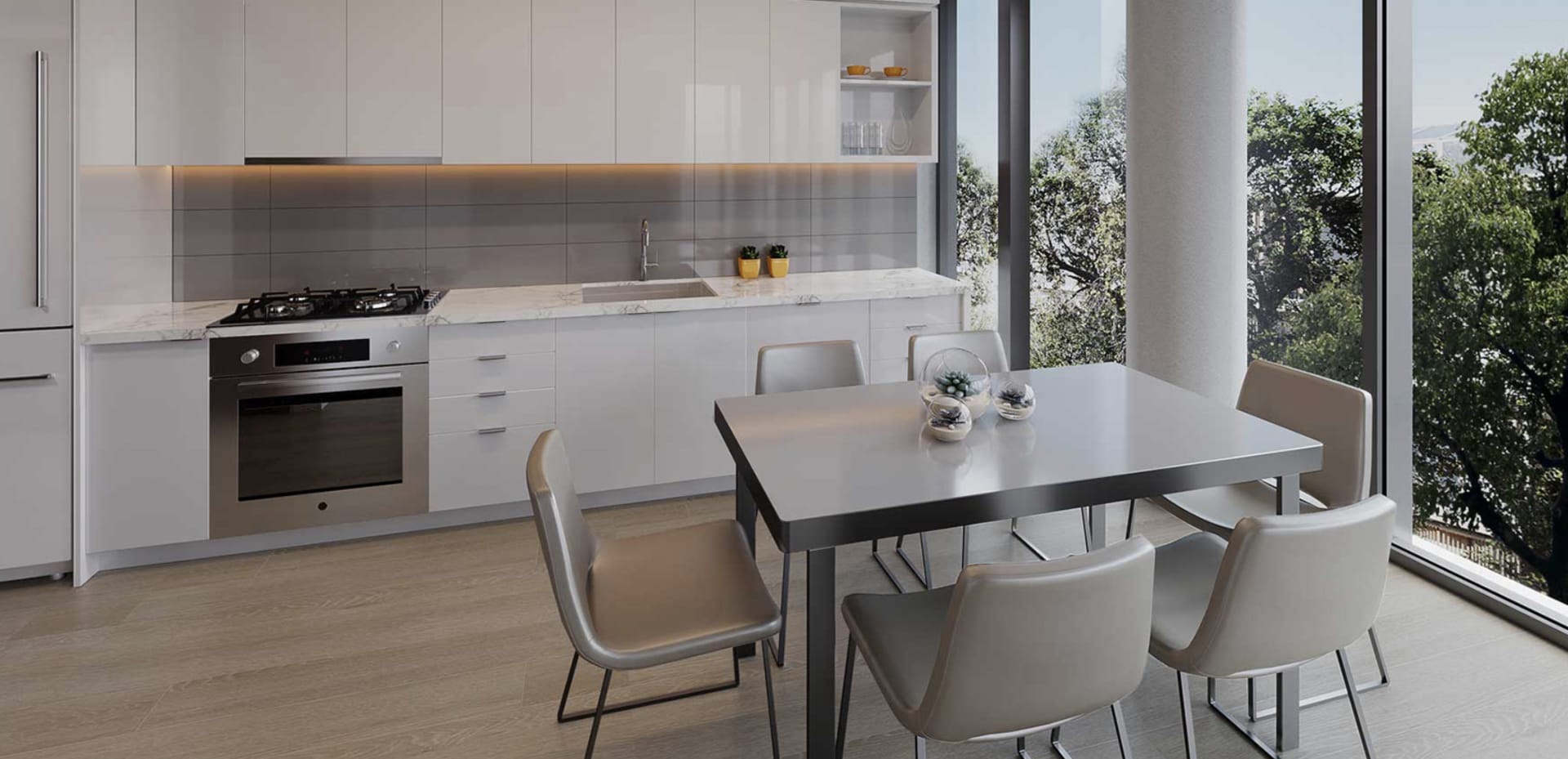 High-end Design with Form and Function
88 at the Park is designed to maximize views, natural light. Floor-to-ceiling windows increase the connection to the outdoors and
can help increase productivity, happiness and wellness. High-end finishes and Italian appliances create a clean modern feel. It's a perfect marriage of form and function.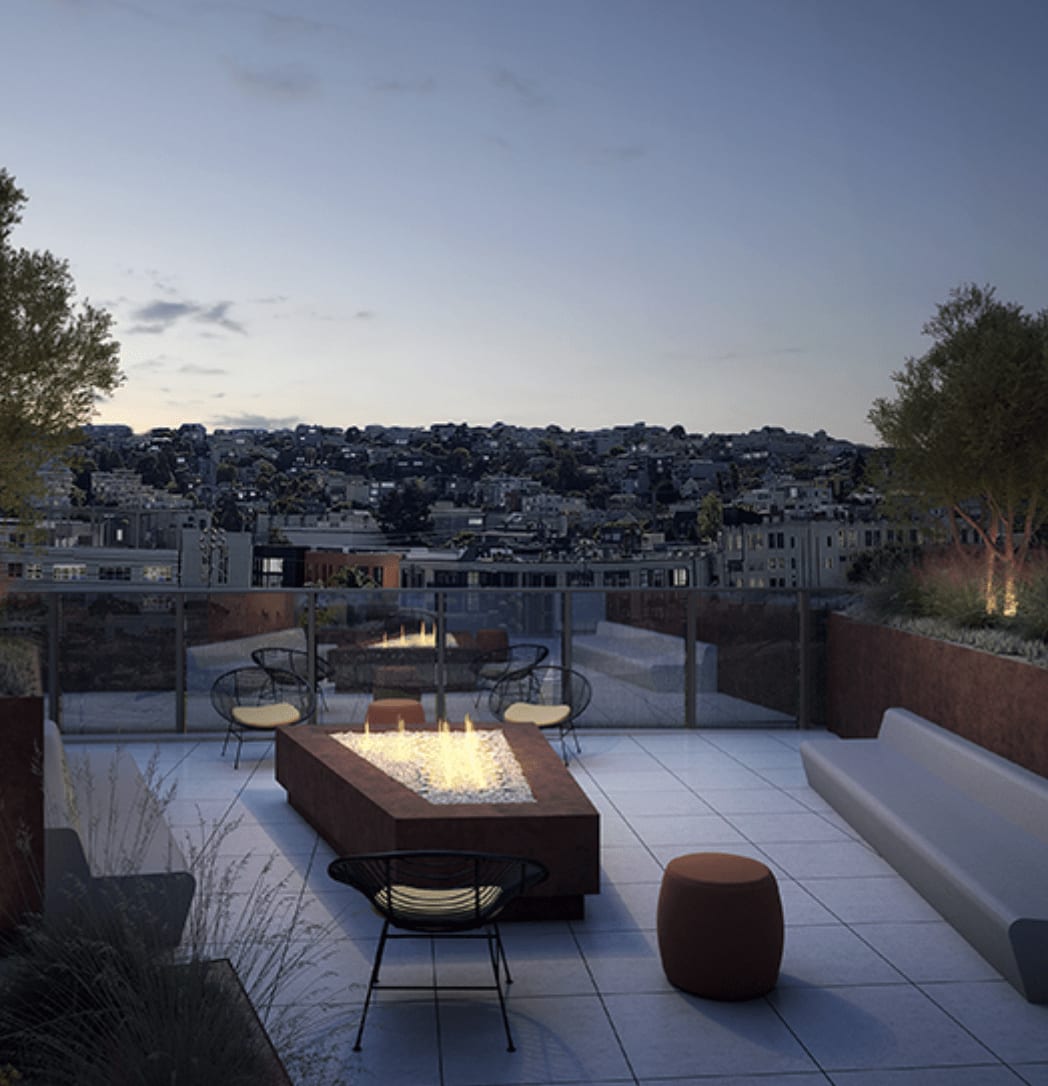 Your Extended Living Space
Never has there been a better reason to live in a place where home extends beyond your four walls. With more people working remotely, outdoor amenities provide a wide variety of options and create a unique sense of community. Living here is like being part of an exclusive club. There's no secret handshake, but maybe there should be.