2238 Market Street, San Francisco
A personal home in the heart of the city, merging thoughtful design and impeccable detailing with a central and incredibly charming neighborhood. The essential San Franciscan living experience awaits.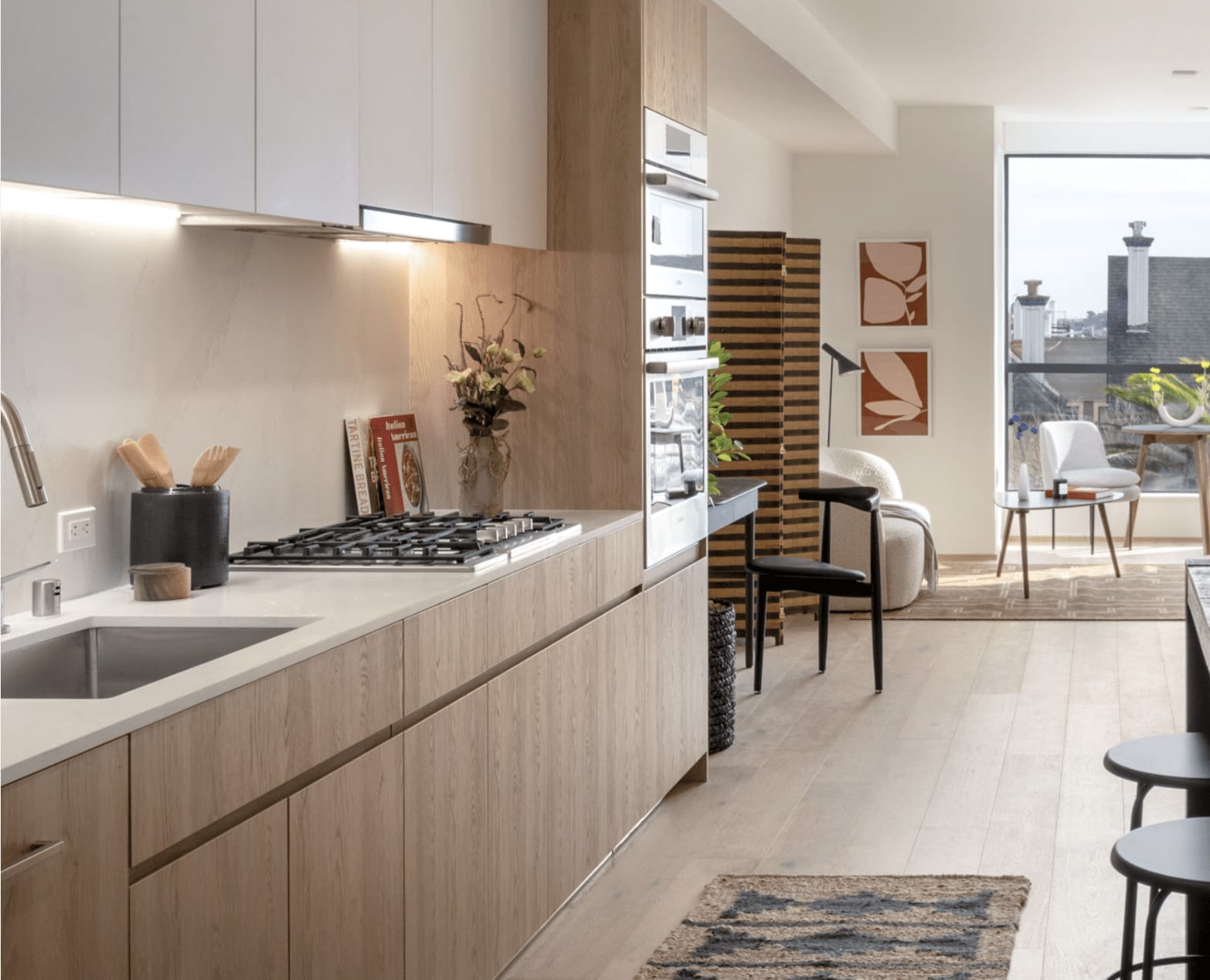 HOMES
---
Each of the forty-two new homes has been personally planned and designed by local architect Alan Tse. At its heart, each is an individual expression meant to provide its owner with a truly tailored home.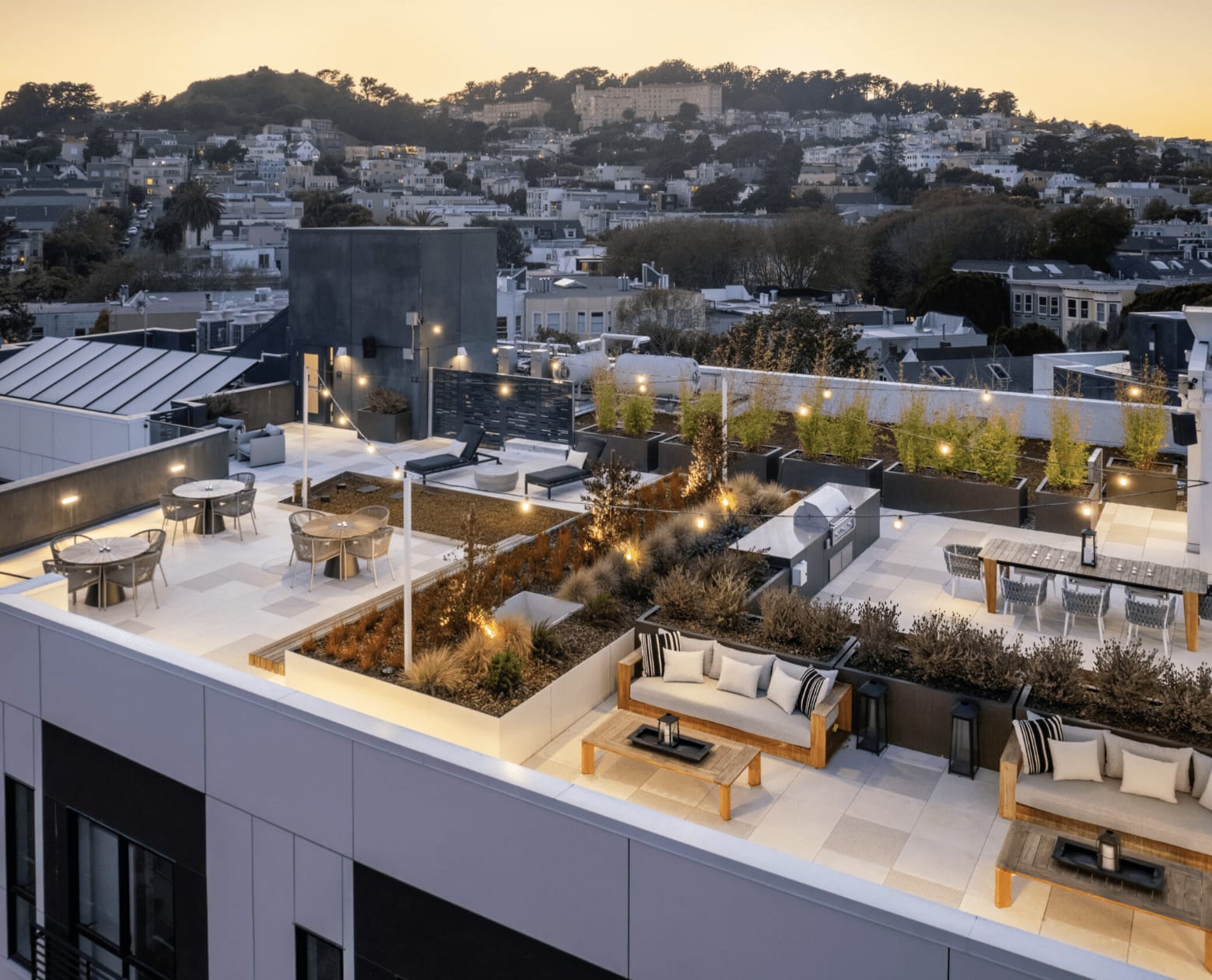 AMENITIES
---
The amenity collection at 2238 Market was composed to offer moments of pause and respite, from the serene entry sequence to the organic rooftop deck and garden.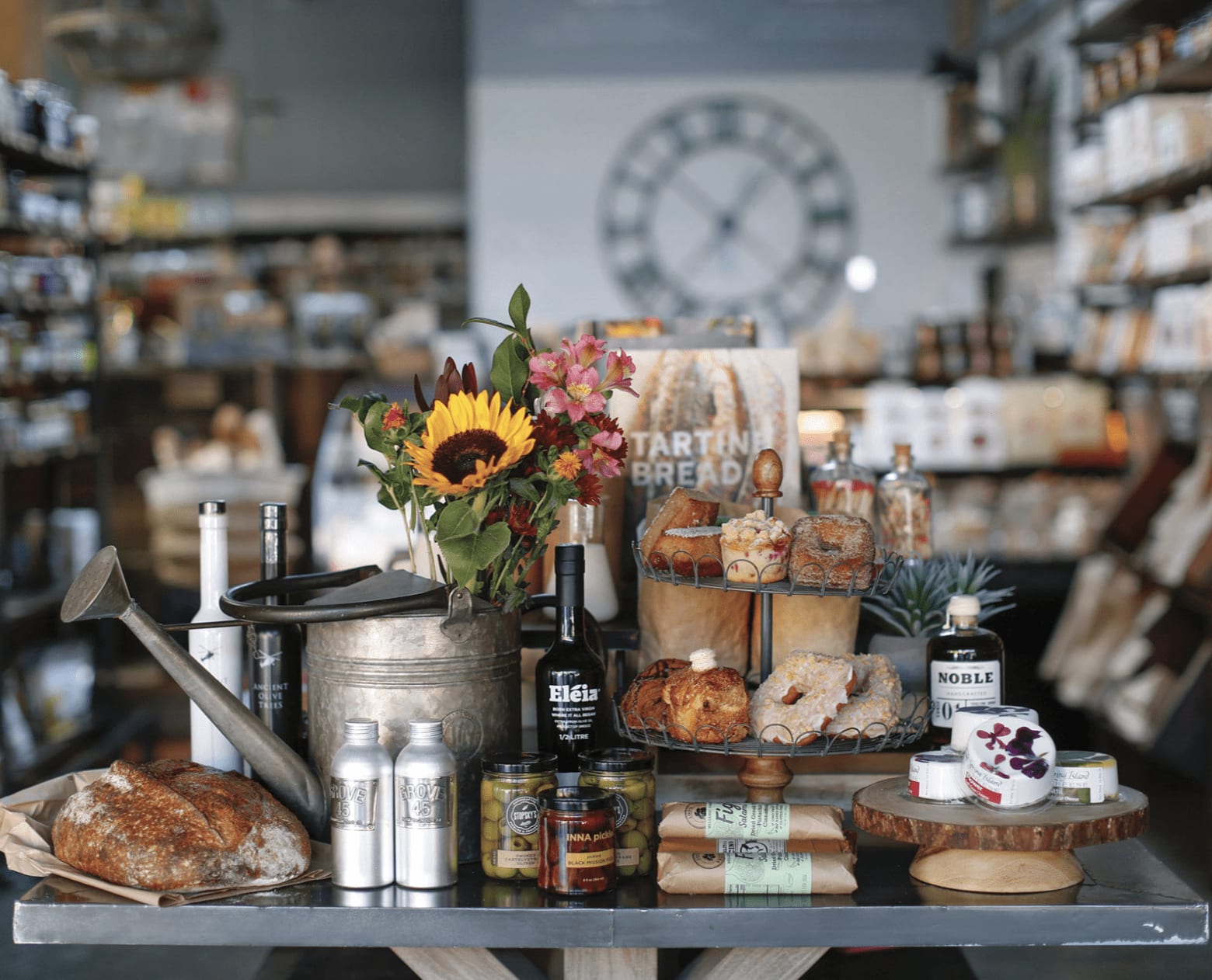 RETAILERS
---
The onsite retail at 2238 will feature well-known names and high-end shops, like Epicurean Trader, to add a new level of convenience to your home.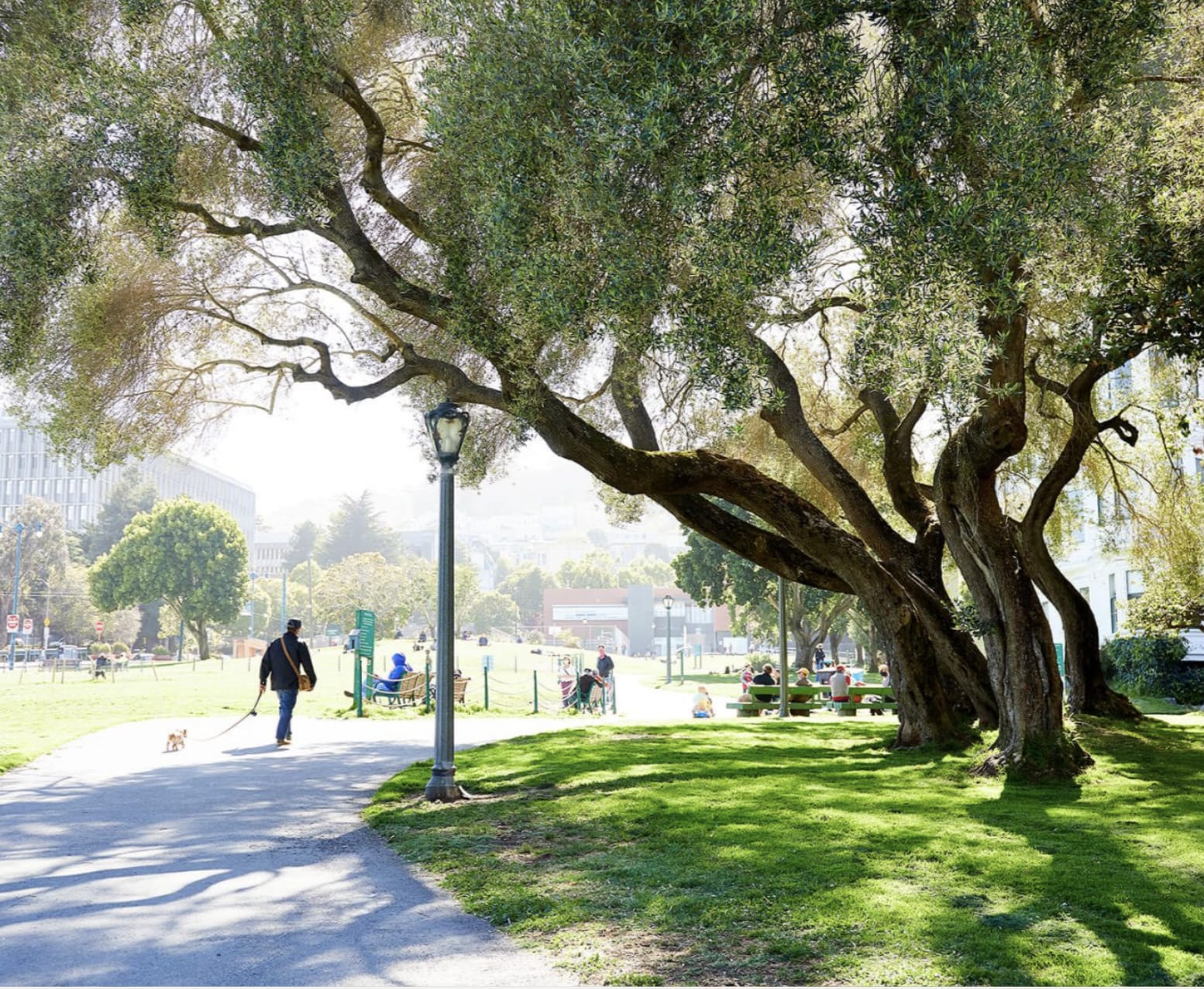 NEIGHBORHOOD
---
Duboce Triangle has long been heralded as the beating heart of San Francisco. An intersection of the city and the crossroads of different neighborhoods, culture and experiences. It's connected and energetic, yet walkable and charming.